Fáilte go dtí ár suíomh idirlíon
Welcome to our website
Our Mission Statement
Drumshanbo Vocational School including students, teachers, parents and community, seek to provide for the intellectual/curricular, physical, social and personal education of the student.
The school aims to establish, develop and nurture attitudes, values and behaviour which will enable the whole school community to reach its full potential.
All students are encouraged to find their own strengths in order to grow into self-confident and responsible adults. Within a firmly established program of pastoral care, we seek to enhance the spiritual aspects of our students' lives.
NOTICES

Letter home on November 10th 2017. Click here
Letter home on October 12th 2017. Click here
Bus Transport: Click here for letter from Bus Eireann
PLC Application Form - Download here
First Year 2018/19 application form - Download here
DVS School Uniform Supplier - The Magnet, Carrick on Shannon. Price list here
USEFUL LINKS


school portal (currently only available to teachers)
Duolingo - this is a free app to help with languages - Irish, French, Spanish
UPCOMING EVENTS

Child Protection Training Day on Tuesday March 20th. School for 3rd years and 6th years only that day.Classes finish at 1pm
Junior Cert Oral Irish Exams on Tuesday March 20th from 9am - 1pm
Sean Luke Doherty O'Brien (TY) and his up and coming band - THE FLIES have agreed to perform here on Friday 16th March. Proceeds to St Vincent de Paul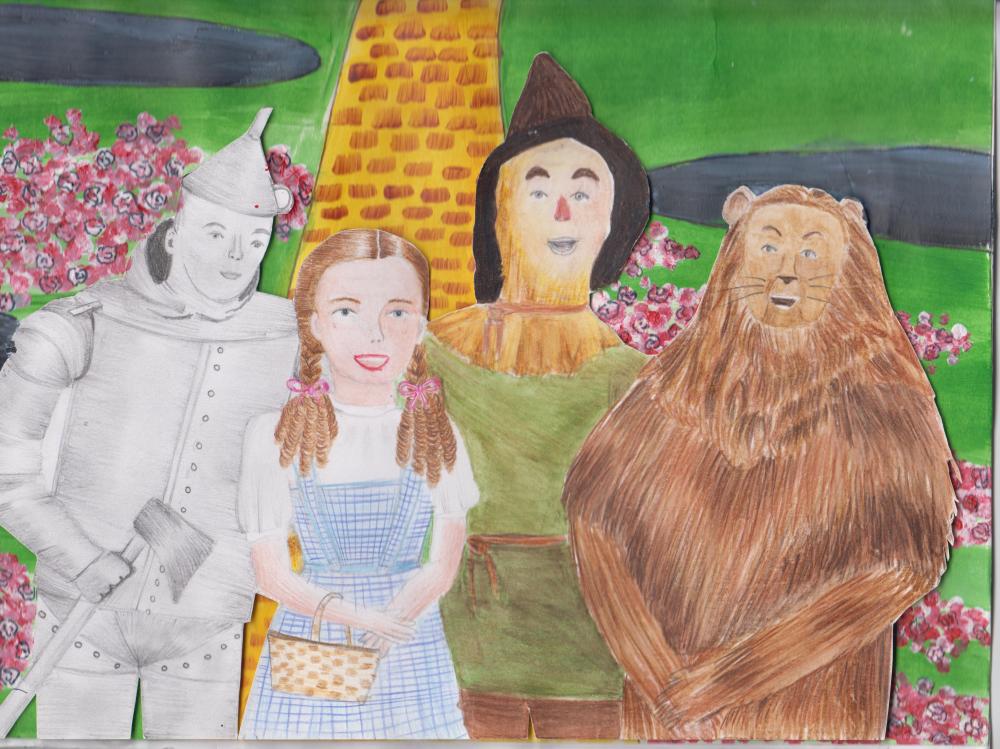 Thank you for all the support for our school musical. We hope that you all enjoyed it !
Programme of lunch-time activities - click here
See calendar section for all parent/teacher meeting dates
WSE - MLL Report now published on DES web-site. See link above under Teaching & Learning
School Uniform Survey:
Click here if you wish to take part