Fáilte go dtí ár suíomh idirlíon
Welcome to our website
Our Mission Statement
Drumshanbo Vocational School including students, teachers, parents and community, seek to provide for the intellectual/curricular, physical, social and personal education of the student.
The school aims to establish, develop and nurture attitudes, values and behaviour which will enable the whole school community to reach its full potential.
All students are encouraged to find their own strengths in order to grow into self-confident and responsible adults. Within a firmly established program of pastoral care, we seek to enhance the spiritual aspects of our students' lives.
NOTICES

Summer 2017 Awards Ceremony
Thank you to our Sponsors - Mr Batty Gibbons (Centra), Mr Karl Scollan (Gala), Bank of Ireland - Ms Angela O'Dowd & Ms Catherine Murray.
Student of the Year Prizes:
Bank of Ireland Student of the Year: Brian McCormack
First Year: Ronan Moran & Eadaoin Lee
Second Year: Carlos De Luna & Emily Gilmartin
Third Year: Gareth Gilmartin & Chloe McGovern
Fifth Year: Seamus O' Grady Lowry & Sharon Burke
LCVP: Aleksander Kosnik
First Year 2017/18 Enrolment Application Form. Click here
Bus Transport: Click here for letter from Bus Eireann
PLC Application Form - Download here
DVS School Uniform Supplier - The Magnet, Carrick on Shannon. Price list here
USEFUL LINKS


school portal (currently only available to teachers)
Duolingo - this is a free app to help with languages - Irish, French, Spanish
UPCOMING EVENTS

First Year Equipment List - Click here
Schedule for return to school: Monday, August 28th: Staff Day; Tuesday, August 29th: First Years only; Wednesday, August 30th: Second & Fifth Years only; Thursday, August 31st: All second level students.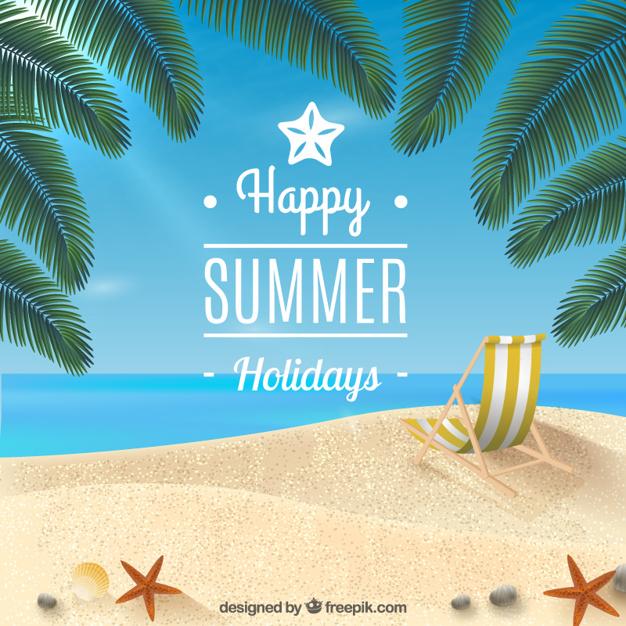 Please support Brian Clarke Care Fund Monster Auction 9pm, July 1st in Lough Allen Hotel
WSE - MLL Report now published on DES web-site. See link above under Teaching & Learning.